I feel very positive when my pets are around me: Param Singh
Param Singh converse about his love for animals, the bond he shares with his pets and more...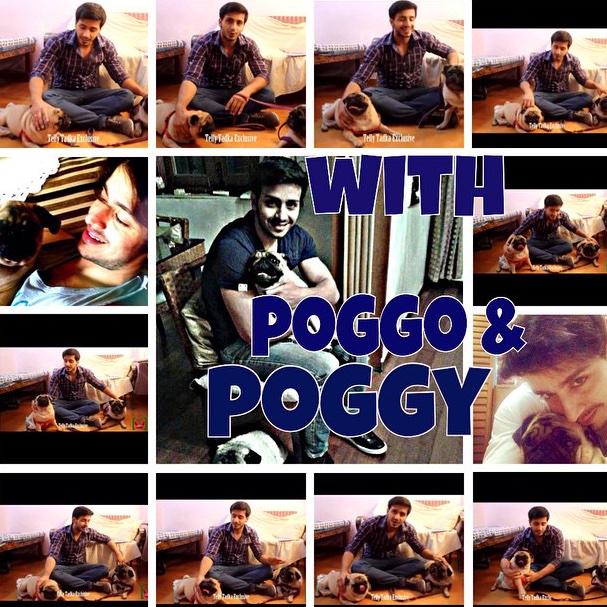 It is said that animals are best friends of human beings, they are the best companion. Our television stars are fond of pets so apart from acting they also invest time in taking care of their pets. Tellybuzz reports about actors who are pet lovers and one such actor who is to join the bandwagon is actor Param Singh, Randhir from Channel V's Sadda Haq.
Lets find out more about Param Singh and his bond with his pets..
"Sometimes they are like friends to me, sometimes like kids. Their relationship with me changes according to my mood. Sometimes I call my dog beti so I also act as a father. Whenever I come back from my hectic shoots I feel good when they welcome me with warmth. I feel very positive when they are around me and I spend a lot of time with them."
He says that at his place all are animal lovers, "In my family all are animal lovers, beside dogs we also have fishes. My mother is planning to get birds now."
Being a animal lover Param shares his point of view on how stray dogs should be taken care when needed, "I don't like when dogs are treated badly, me and my sister pamper stray dogs whenever we get some free time. I used to feed them regularly earlier but due to my schedules I don't get time."