Contest of the Week!!
We are here again for the contest crazy readers along with the winners of last week's Spot the difference.
Hello and Welcome friends with another week of fun and frolic here on Telly Buzz at the Contest Corner!! Once again, we are back with a bang with ..Odd one Out..!!! so It's time to test your brain cells all over again!! However, before we proceed to this week's puzzle, lets applaud the last week's Contest Winners. We are really thankful to all the readers for the overwhelming response,we recieved more than
110 entries and we have decided to go with 5 winners instead of our usual 3. Thank you all for participating and sending your entries. We all are highly greatful for the interest shown!
:-
Answers of Last week contest was :
"nike" printed on the man's shirt,watch is missing,string to hand,earring in left ear of a man,colour of saree changed/colour of the bench,earring has a pink stone,prints on blouse,in a garden a bush is added
and the Winners are:-
cuteangel1, riya_03 ,babii.girl,willina,sree
Congratulations to the Winners!!


Now lets see what we have n store for you all this week in...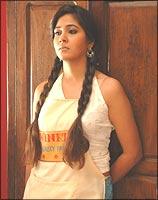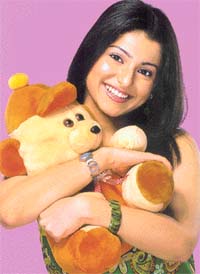 There is something common in the "Show" they are doing except the one who is ODD!!
your entries to buzzingbees
TellyBuzz management team